We offers a selection of coaches. Private sessions vary in time with partner and small group trainings available at the discretion of the trainer. Each coach will provide you with a fitness assessment before your first session in order to design the appropriate fitness program based on both your goals and your body's needs.
A cutting edge strength training routine designed to increase overall strength, lean muscle and burn fat. This challenging strength training program will educate on proper technique and weight lifting protocols. Our strength training program is designed for any fitness level. A proper strength training routine is essential for long term fat loss and a healthy lifeStyle.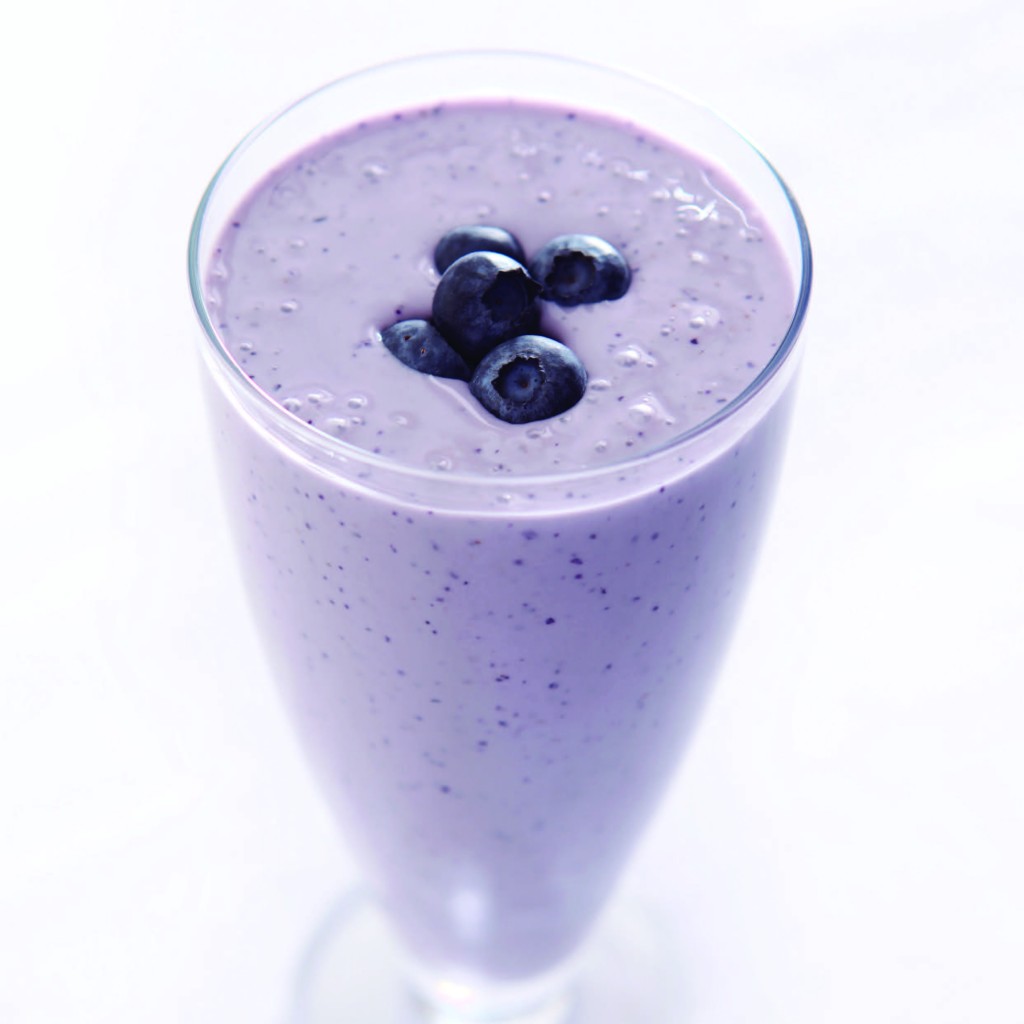 Nutrition plays a critical role in staying mentally and physically strong. To optimize individual and organizational nutrition habits, our team of certified nutritionist will provides strategic nutrition planning, food service integration, and day-to-day guidance.